Our business model focuses firmly on the customer, our starting point is always our customers and their needs.
We offer smart, simple and practical solutions at attractive prices that help make everyday life easier and inspire a more sustainable lifestyle. Our values and corporate culture must guide all that we do.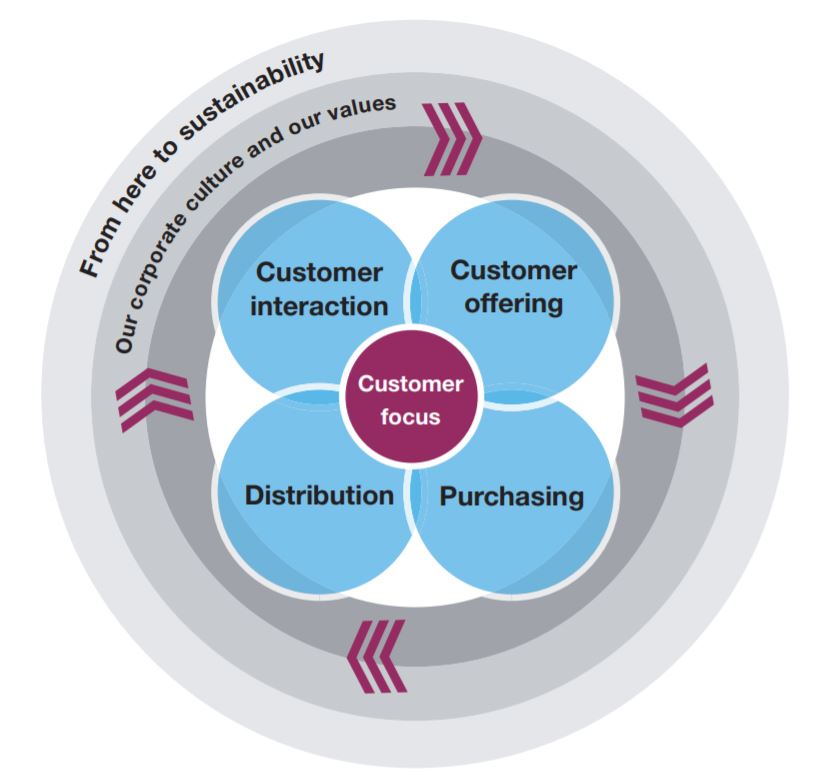 Our activities are based on clear and efficient processes for range development, purchasing, logistics and supply chain, and sales and servicing, as well as product use and recycling.