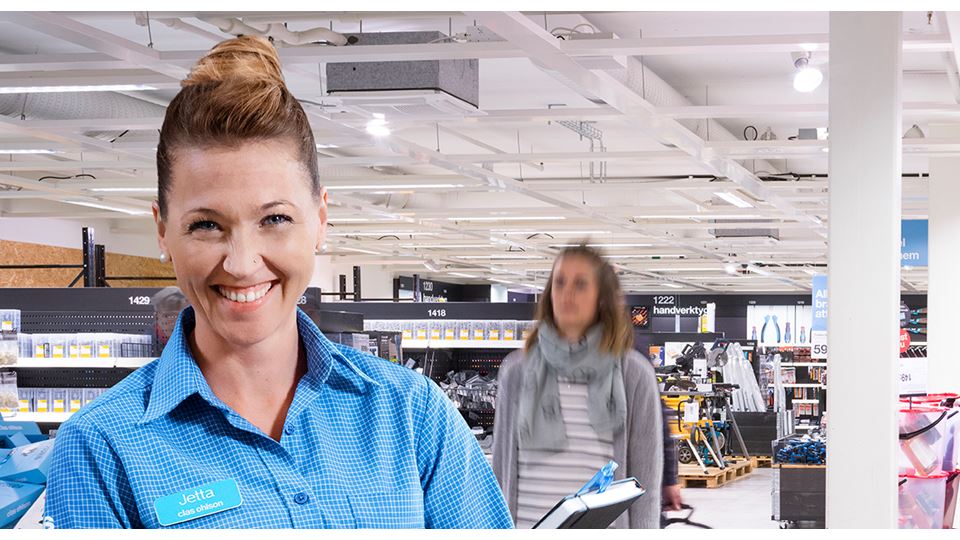 Clas Ohlson has been a member of Sedex, the world's largest partnership for increased transparency in responsible purchasing, since 2017.
This collaboration ensures greater efficiency in our audit work and enables us to focus our resources on strategic initiatives that contribute to lasting change among our suppliers.
Sedex is the world's largest collaborative platform for sharing supplier data on working conditions, human rights and the environment.