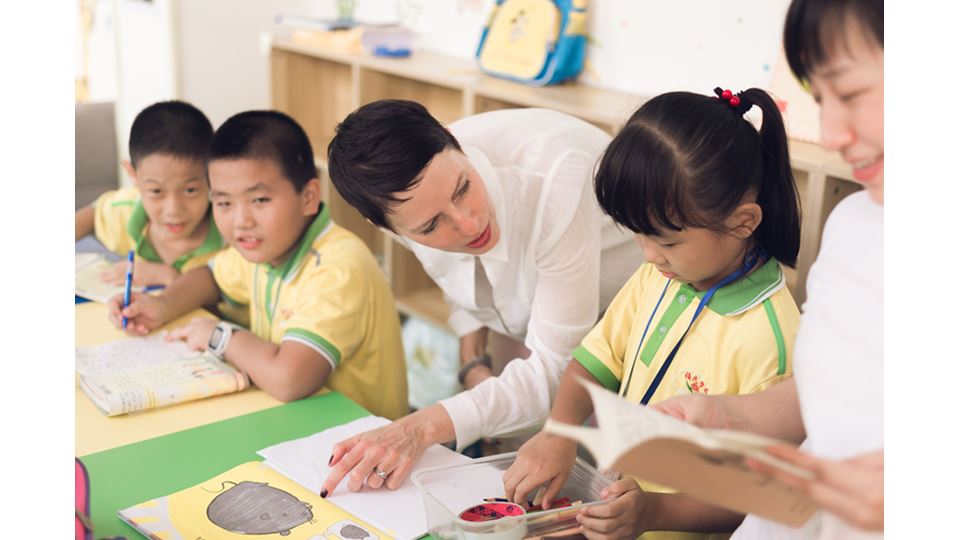 For many years Clas Ohlson has taken a preventive approach to issues related to child labour, product safety, responsible marketing and other matters affecting children.
We are continuing to develop our long-running partnership with Save the Children (Swedish organisation: Rädda barnen). The main focus of this work is to support migrant workers in China and their families.
"Our partnership with Clas Ohlson and our shared commitment to improving the lives of these children is extremely valuable," says Elisabeth Dahlin, Secretary General of Save the Children Sweden.
There are 269 million migrant workers in China today, whose 62 million children are left behind in the rural areas of China when their parents move to the cities to work. These children often grow up under the care of other family members. And the children who do move with their parents often live in exposed environments with limited resources and limited access to education and medical care.
"For us it is only natural that we support Save the Children Sweden's projects in China since we are active locally in the country and purchase the majority of our goods from this region. Our partnership with Save the Children Sweden helps us to improve conditions for children in the long term. This complements the sustainability work that is integral to our own activities," says Åsa Portnoff Sundström, Head of Sustainability at Clas Ohlson.
Clas Ohlson supports programmes and training for parents, community support for migrant workers and their children, and the establishment of child friendly spaces in factories – spaces where children can be while their parents are working.