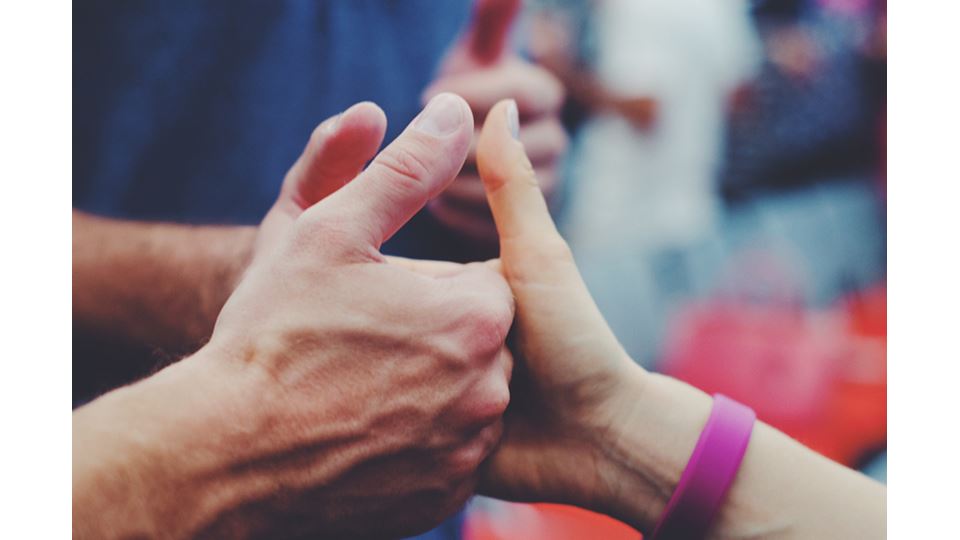 We view cooperation with other organisations as a natural element of our work.
By gathering expert knowledge within areas that are outside our core competency, and gaining access to other organisations' networks, we can both educate ourselves and exert more influence.
We support the UN's Children's Rights and Business Principles, which have been developed by the UN Global Compact, Save the Children and UNICEF. These principles provide companies with guidance on how best to respect and support the rights of children within their own business and in relation to goods and services, in the workplace, marketplace and community.
Collaborations and Partnerships
Save the Children
Sedex
UN Global Compact